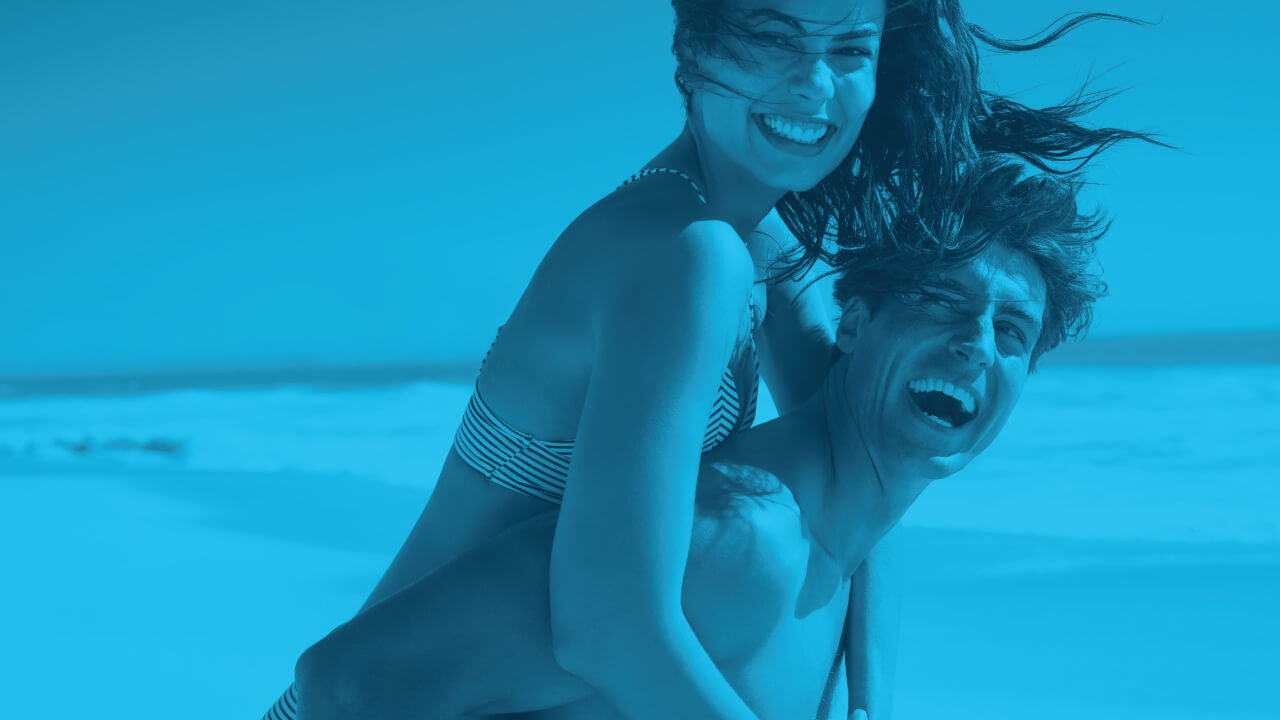 Tips for Best Waxing Results
Specialist in Waxing
Tips for Best Waxing Results
First and foremost, your hair should be at least 1/4 inch in length and that should take about three weeks after shaving to get to that point
Users of Retin-A, Renova, Differin or Accutane are advised not to have waxing performed as these medications tend to weaken the skin and tearing may occur when wax is removed.
Do not wax open sores, new scars, varicose veins, raised moles or mucus membranes. Waxing should not be performed on areas of skin affected by warts, moles or rashes or on skin that is irritated, chapped or suffering from sunburn. Never apply wax to peeling, broken skin or varicose veins.
Don't wax before your period; not only you are more tender, hormones make hair coarser, making it prone to breaking off. Don't apply any products to skin for several hours before waxing, if possible.
Do not go into a hot tub or swimming in the ocean right after waxing especially bikini. Heat, chlorine and salt may irritate, sting and feel uncomfortable.
If you bleed, bruise or have skin that tears easily, waxing may not be the ideal form of hair removal for you. Some physicians do not recommend waxing for persons suffering from diabetes or who have varicose veins or poor circulation as they are more susceptible to infections.
Some clients experience a slight irritation after waxing lasting a few minutes to a day, depending on skin sensitivity.
How To Prepare For Your Waxing Session
Be Clean: Come in freshly showered.
Be Dry: Don't oil or lotion, you'll get better results if your skin is less oily.
Be Relaxed: The more relaxed your muscles are, the better your hair removal.