Brazilian Waxing Frequently Asked Questions
Customer service is of utmost importance to us. If you are not happy, we need and want to hear about it immediately. We strive to provide blissful service and treatments, so if your experience is ever less than perfect, please tell us so that we can make it right.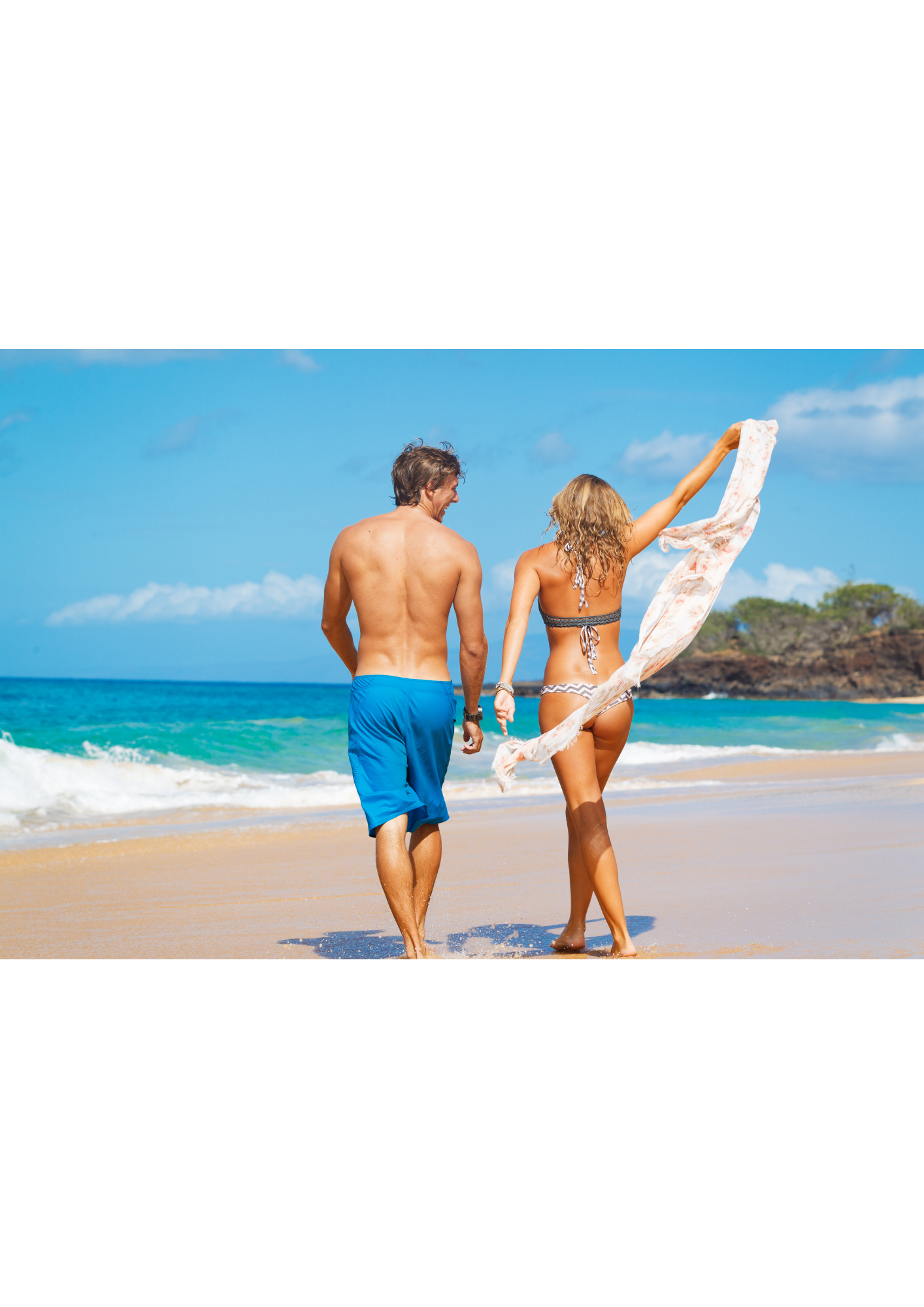 What Is Brazilian Waxing?
A Brazilian wax is a hair removal service that effectively eliminates pubic hair from the front and buttocks area. Depending on your individual preference, you have the flexibility to leave a small strip, a triangle, or a square of hair in the front. Here Brazilian waxing is available to individuals of all genders. If there's hair, we're here to wax it!
Does A Brazilian Wax Hurt?
Ripping hair out of follicles isn't going to be painless. However, in the hands of an experienced esthetician, the process is only slightly painful. Here at the Brazilian Waxing Center we have extensive experience with hair removal, especially with Brazilian Bikini waxes and we know how to make it as confortable as possible for our clients.
How Long Will The Results Of A Brazilian Wax Last?
Typically, it lasts for about 3 to 6 weeks after the first Brazilian wax, but it depends on the person's hair growth cycle. For some people, the hair may slowly grow back again after a week or two and may become more visible after three to four weeks. The temperature also affects hair growth. During hot weather or summer, the hair grows faster compared to winter. Like other beauty treatments, it requires regular sessions to achieve optimal results.
Will Waxing Result In Thicker, Darker Hair?
No. Unlike shaving, waxing removes the root of the hair follicles and over time, you may even notice that the fuzz in your hair is not coarse or dark. After your first or second waxing session, you can easily notice that the hair is finer and quite sparse. However, the result may be affected by several factors such as hormones, hair growth cycle, temperature, or if you forgot and shaved it again.
Is it safe to have a Brazilian wax while pregnant?
Firstly, congratulations on your pregnancy! Secondly, absolutely, you can still opt for bikini or Brazilian waxing. It's important to note that you might experience increased skin sensitivity due to the hormonal changes your body is undergoing. Rest assured, our wax specialists are dedicated to ensuring your utmost comfort during the service. If you're considering waxing during the last two months of your pregnancy, we strongly advise consulting with your doctor beforehand.